Haltom City Rifle and Pistol Club
Range address
2100 Minnis Dr, Haltom City, TX 76117
Range Phone: (817) 834-8498
Membership Renewal Mailing Address
HCRPC
P.O. Box 210004
Bedford, TX 76095
Mailing Address
Haltom City Rifle & Pistol Club, Inc
PO Box 14291
Haltom City, Texas 76117-0291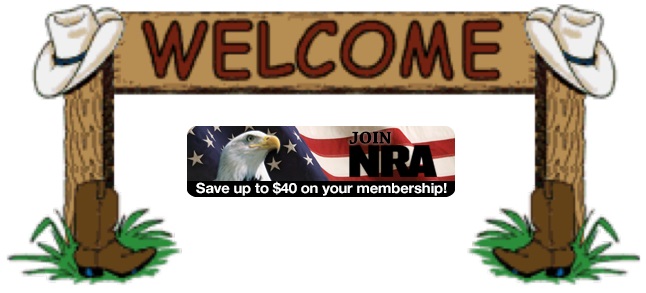 Falling Plates Match Report July 23, 2022
Another great day at the range. It was 104 when the match started yet we had a good match. We had 7 enthusiastic participants enjoying the competition. Due to the heat, we only shot the 22 Rim Fire Pistol match. Ice water, fans, and removing the fence panel helped but it was still extremely HOT.
| | | | |
| --- | --- | --- | --- |
| | First | Second | Third |
| 22 Rim Fire Pistol | Kraig Baum | Kevin Clark | Till Hezel |
HCRPC June Half Scale Silhouette
Hot,(104) and only thing better was that it wasn't hot and humid like it was Thursday when I was in Houston. Just might have kept the attendance down also. Shot two 40 shot matches in both guns and went for the air-conditioning.
No Silhouette Match in July, date conflicts with Western Nationals in Raton, NM.
Smallbore Cowboy Silhouette Rifle
High Overall Mark Sternglanz 35 x 40
2nd Jerry Boydstun 33
Pistol Cartridge Lever Action Silhouette Rifle
High Overall Mark Sternglanz 35 x 40
2nd Jerry Boydstun 32
Jerry Boydstun
HCRPC Match Director