Haltom City Rifle and Pistol Club
Range address
2100 Minnis Dr, Haltom City, TX 76117
Range Phone: (817) 834-8498
Membership Renewal Mailing Address
HCRPC
P.O. Box 210004
Bedford, TX 76095
Mailing Address
Haltom City Rifle & Pistol Club, Inc
PO Box 14291
Haltom City, Texas 76117-0291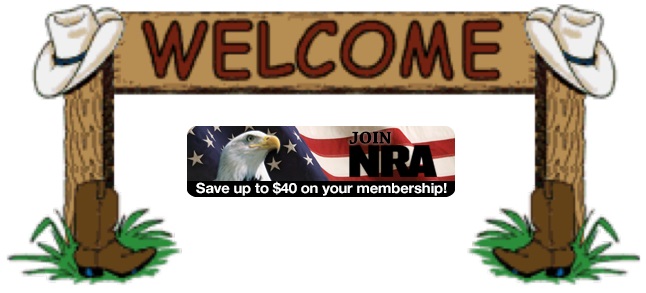 January 2023 Falling Plates
What a great day to be at the range! There were 7 eager participants with one first-time match shooter.
| | |
| --- | --- |
| Rim Fire | |
| First | Kraig Baum |
| Second | Till Hezel |
| Third | Ed Rosson |
| | |
| --- | --- |
| Center Fire | |
| First | Till Hezel |
| Second | Kraig Baum |
| Third | Albert Ramirez |
January 2023 Silhouette Report
The brutal teeth of Texas Winter bit us this month, but all attending survived. 34 overnight warmed up to almost 40 at the start and stripped off the blizzard suit by lunch time for 60's at the end. Shooter wind and wind swirling at the targets in the afternoon was part of the fun too.
Half Scale Targets
Got out Friday night to set up, but this and that (new guns, new sight settings) got us on a late start.
Smallbore Cowboy Silhouette Rifle
Shooter numbers were down, even with two new shooters, tight scores by the regulars.
High Overall Jerry Boydstun 36x40
High Master Kimbal Markwardt 32
other Master's Joe Atwood 31
Rod Wooley 29
High AAA Thomas Johnson 35 (Moving up soon?)
Autry Hodges 24
Unclassified Alain Carpentier 22
Mario Herrera 18
Fun Match
Any .22LR rifle or Pistol, any sights
No Participants
Pistol Cartridge Lever Action Silhouette Rifle
High Overall Kimbal Markwardt 39x40 (missed that last turkey)
High Master Jerry Boydstun 35
other Master's Joe Atwood 34
Rod Wooley 27
High AAA Thomas Johnson 30
Autry Hodges 25
Unclassified Alain Carpentier 23
Mario Herrera DNF
Fun Match
Any .22LR to Centerfire Rifle or Pistol, any sights (that will not damage the targets)
No Participants
Smallbore Silhouette Rifle
Thanks to Mark Sternglanz and Chris Webster for assistance in repairing the 1/5 scale targets that have not been used (actually abused) for many years, spent 25 Man-hours getting two of the four sets of each animal ready for the match. Kudos also to Ray Pierce for his assistance to the tools for our use.
Match One
These little target were really dancing after not seeing them through a scope for so long. Scores matched the layoff from regular matches.
High Overall Alain Carpentier 29x40
High AAA Mark Sternglanz 28
other AAA's Jerry Boydstun 23
Joe Atwood 21
High AA Chris Webster 24
other AA's Kimbal Markwardt 17
Thomas Johnson 12
Fun Match
Any .22LR rifle or Pistol, any sights
No Participants
Match Two
High Overall Jerry Boydstun 26x40
High AAA Alain Carpentier 22
other AAA's Mark Sternglanz 21
Joe Atwood 21
High AA Chris Webster 18
Fun Match
Any .22LR rifle or Pistol, any sights
No Participants