ANNOUNCEMENTS
Annual Membership Renewal
It is time to renew your annual membership.
Members may renew online by clicking the Club Membership Renewal button on the left menu of the home page or sending a renewal application via mail to:
Haltom City Rifle & Pistol Club
P.O.Box 14291
Haltom City, TX 76117-0291
PLEASE DO NOT SEND TO THE RANGE ADDRESS as it will get lost.
The application form will be available at the club or via PDF download from the website by clicking Membership Renewal Form PDF.
All applications must be received before June 1, 2021, to avoid loss of club access and incurring late fees.
Haltom City Rifle and Pistol Club
Election Results 2021 - 2022
Vice President - Rodger Ball
Treasurer - John Poole
Small Arms Instructor - Rich Curbelo
Director - Ray Pierce
Director - Bob Davis
Director - Mike Law
Haltom City Rifle and Pistol Club
Range address
2100 Minnis Dr, Haltom City, TX 76117
Range Phone: (817) 834-8498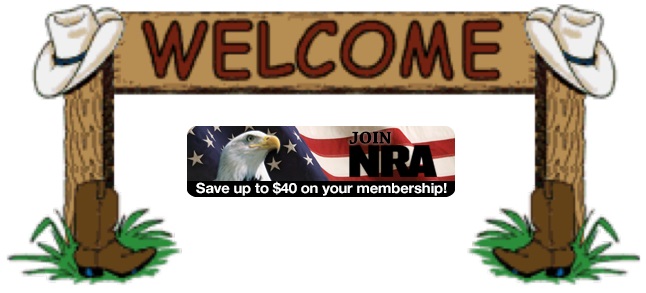 March 2021 Silhouette
Turned out to be a nice day for shooting', where was everybody?
Scarred of the rain (just a short drizzle right after lunch)? Covid? Anyway. . .
Four tourists (didn't read the calendar), maybe one new recruit to this game.
Smallbore Cowboy Silhouette Rifle
Practicing Preston Gibson once again showed the other ten how to do it, little gusty wind, overcast sky.
High Overall Preston Gibson 55x60
First Master Jerry Boydstun 51
First AAA Vern Eaton 45 (winner of shoot-off)
Second AAA/AA Thomas Johnson 45 (the other shooter in shoot-off)
Pistol Cartridge Lever Action Silhouette Rifle
Only 6 shooters stuck around, maybe it warmed up too much, like 72 degrees?
High Overall Jerry Boydstun 36x40
First AAA Vern Easton 27 (winner of shoot-off, again)
Second AAA Thomas Johnson 27 (looser, again)