Haltom City Rifle and Pistol Club
Range address
2100 Minnis Dr, Haltom City, TX 76117
Range Phone: (817) 834-8498
Membership Renewal Mailing Address
HCRPC
P.O. Box 210004
Bedford, TX 76095
Mailing Address
Haltom City Rifle & Pistol Club, Inc
PO Box 14291
Haltom City, Texas 76117-0291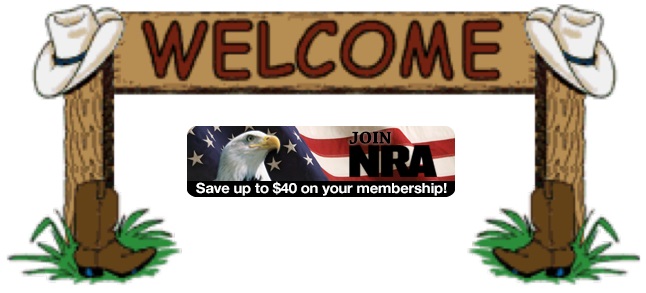 Falling Plates Match Report July 23, 2022
Another great day at the range. It was 104 when the match started yet we had a good match. We had 7 enthusiastic participants enjoying the competition. Due to the heat, we only shot the 22 Rim Fire Pistol match. Ice water, fans, and removing the fence panel helped but it was still extremely HOT.
| | | | |
| --- | --- | --- | --- |
| | First | Second | Third |
| 22 Rim Fire Pistol | Kraig Baum | Kevin Clark | Till Hezel |
HCRPC September Half Scale Silhouette
Just when the weather gets tolerable again, the shooting season is over and all we have to look forward to is . . .hunting season!
And Texas Silhouette Championships!
The TSRA Texas State Lever Action Silhouette Rifle Championships will be held October 8-9 at the Austin Rifle Club in Manor, which will preclude Haltom City holding our scheduled match that Saturday.
High Power Rifle Silhouette will be held in New Braunfels, October 29-30; NRA Smallbore Rifle Silhouette in Houston, November12-13. There will be Aggregate awards for shooters attending all three matches.
September Half Scale
For September, a close duel between Master ended with a trade-off, matches split between the winner and 'first of the losers' by a single point in each match.
Smallbore Cowboy Silhouette Rifle
High Overall Jerry Boydstun 52x60
First Master Mark Sternglanz 51
Charlie McClure 45
Rod Wooley 41
First AAA Thomas Johnson 45
Vern Eaton 36
Autry Hodges 34
Pistol Cartridge Lever Action Silhouette Rifle
High Overall Mark Sternglanz 36x40
First Master Jerry Boydstun 35
First AAA Thomas Johnson 32
Vern Eaton 29
Autry Hodges 24
Jerry Boydstun
HCRPC Silhouette Match Director