ANNOUNCEMENTS
Last Call
HCRPC will be ending the membership renewal grace period on January 1, 2022.
All club access will be discontinued to those members with dues that are not current for June 1, 2021- May 31, 2022.
What this means is if you are current on your dues nothing will change.
If you are not current on your dues by 1/1/2022, your gate key will no longer work and you will not have access to the Website.
HCRPC Board of Directors
Haltom City Rifle and Pistol Club
Range address
2100 Minnis Dr, Haltom City, TX 76117
Range Phone: (817) 834-8498
Mailing Address
Haltom City Rifle & Pistol Club, Inc
PO Box 14291
Haltom City, Texas 76117-0291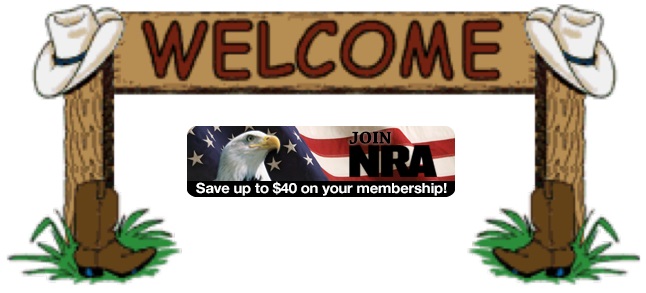 NOVEMBER FALLING PLATE MATCH RESULTS
It was a gloomy overcast cool day but we really had a good match. Had to make a few adjustments to the plates prior to the match to ensure they performed well. Remember the Fourth Saturday in December is Christmas Day so we will not have a match. Enjoy Christmas with your family and friends!! We will see you in January 2022.
| | | |
| --- | --- | --- |
| | Rim Fire Pistol | Center Fire Pistol |
| First | Kraig Baum | Kraig Baum |
| Second | Kevin Clark | Ray Pierce |
| Third | Jud Park | |
Ray Pierce