Haltom City Rifle and Pistol Club
Range address
2100 Minnis Dr, Haltom City, TX 76117
Range Phone: (817) 834-8498
Membership Renewal Mailing Address
HCRPC
P.O. Box 210004
Bedford, TX 76095
Mailing Address
Haltom City Rifle & Pistol Club, Inc
PO Box 14291
Haltom City, Texas 76117-0291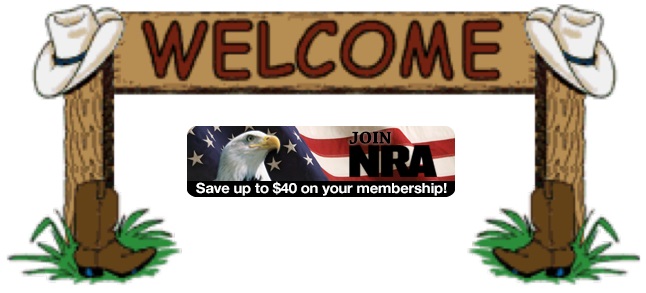 Work Party Report January 15, 2022
Cold windy day but we forged forward and accomplished many of our goals. Started about 41 degrees with winds 10 to 20 MPH. We broke for lunch and were able to get out of the wind and enjoy the warmth of the geezer shack. Hot chili with the fixing and good fellowship made the day. When lunch was over the temperature had dropped and winds had increased so we completed tasks that were in process and cleaned up and called it a day.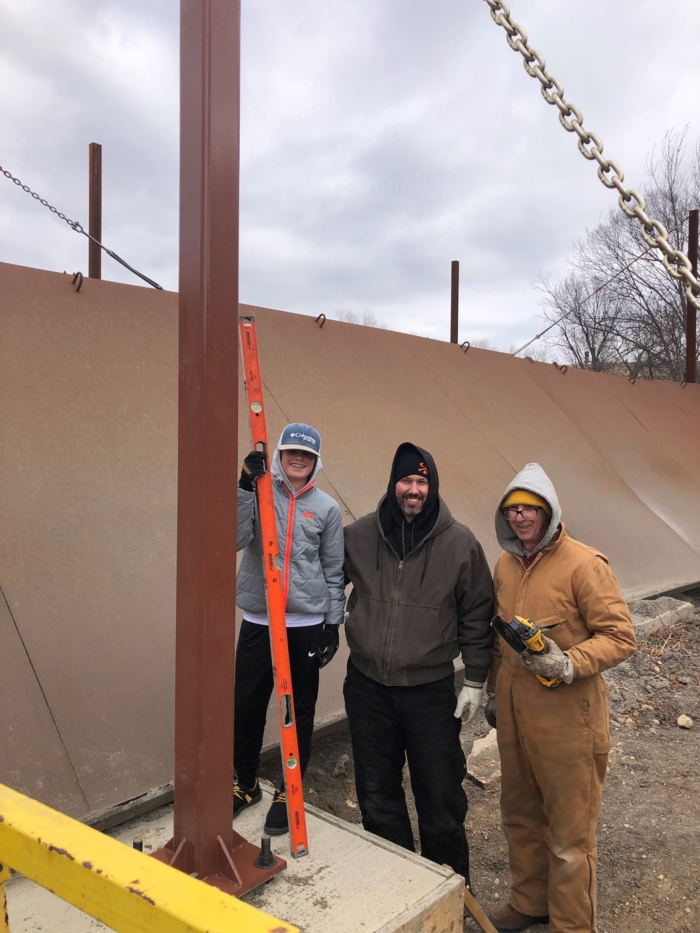 The columns were installed, and chain installed to the dead-man anchors.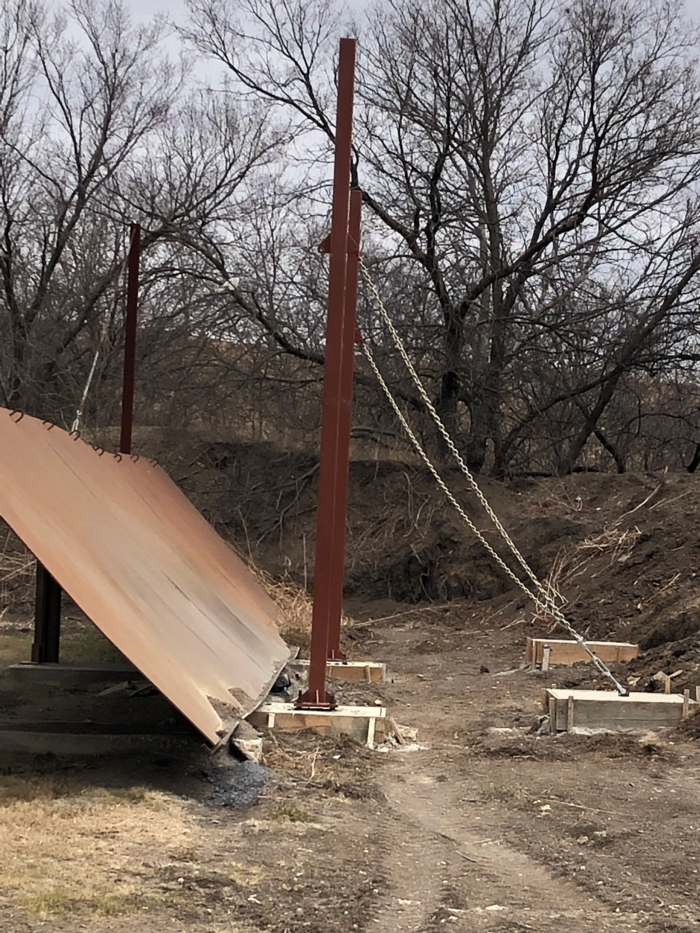 The chain pad-eyes for the backstop were designed and made ready to install.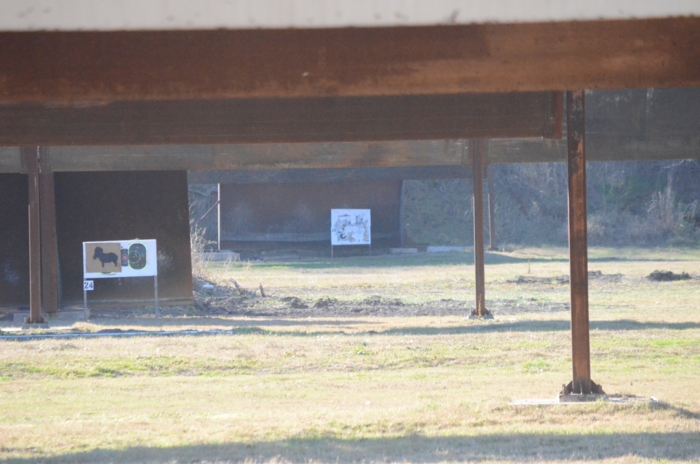 The two-hundred-yard backstop was re-positioned on the concrete peers and target holders moved to correct locations.
Equipment was refueled
Restrooms were cleaned.
Rocks around the sidewalks were removed from range C.
Falling plates and swinging targets were painted.
January 2022 Silhouette Report
43 degrees at the start, but didn't start misting drizzle until the second match, and 56 degrees by then. Only set up one set of targets, enough for running two relays in both matches. Close scores in both matches go to the hardest targets to break the ties: turkeys, rams, chickens, then pigs.
Fun Match Category available for any pistol or rifle in smallbore (.22 Long Rifle) and centerfire (must not damage targets).
Smallbore Cowboy Silhouette Rifle
High Overall Jerry Boydstun 57x 60
1st Master Rod Wooley 45
1st AAA/AA Autry Hodges 46
2nd AAA/AA John Kemp 41 (7 turkeys)
Not 2nd AAA/AA Vern Eaton 41 (6 turkeys)
Pistol Cartridge Lever Action Silhouette Rifle
High Overall Vern Eaton 32x40 (8 turkeys)
1st Master Jerry Boydstun 32 (7 turkeys)
1st AAA/AA John Kemp 25
Many of local shooters, me included,will be going to the Arizona State Lever Action Championship in February, a decision to hold the February HCRPC match will be made by the end of January.