Haltom City Rifle and Pistol Club
Range address
2100 Minnis Dr, Haltom City, TX 76117
Range Phone: (817) 834-8498
Membership Renewal Mailing Address
HCRPC
P.O. Box 210004
Bedford, TX 76095
Mailing Address
Haltom City Rifle & Pistol Club, Inc
PO Box 14291
Haltom City, Texas 76117-0291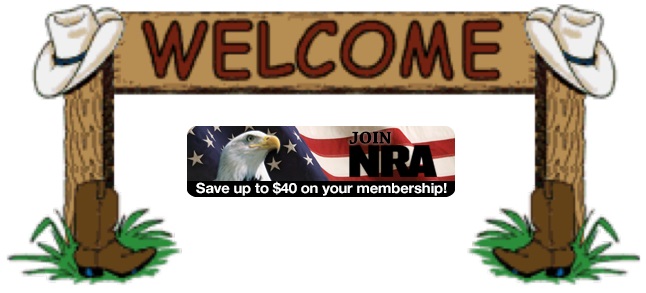 Falling Plates Match Report November 26, 2022
Another great day at the range. It was kind of cool and wet. The rain did not dampen our spirits as we enjoyed the match.
| | | | |
| --- | --- | --- | --- |
| | First | Second | Third |
| 22 Rim Fire Pistol | Till Hezel | Kraig Baum | Judd Park |
| Center Fire Pistol | Kraig Baum | Till Hezel | Judd Park |
Workday Report for 11/19/22
This week it was a little cold at the range with a high of 49 and wind around 8 mph.
This week's focus
Complete Flammable Liquid Storage:

Completed Self
Cleaned
Prepared for Paint (Painting and signs will complete the project)

Investigate and plan rainwater problem

We need to extend the pipe coming off the pump to push the water further down which will prevent as much back up
We will place a barrier in front of the fence on the east end to prevent water flow until the retaining wall is put in next spring.

Repaired the sump pump cover to keep acorns and leaves out of the pump.
Other Things To Do:
Pick-upped trash along the front fence line
Emptied Trash and recycle
Cleaned Rest Rooms
Paint falling plates and swinging targets.
Repaired Targets
Cleaned Kubota