ANNOUNCEMENTS
Range E (200 Yard Range) Closed
Range E (200 Yard Range) had to be closed due to safety concerns. When sitting at the bench there is a gap where bullets could leave the range above the backstop making the rage unsafe for operation. Plans are to correct this at the next work party on July 31st. We apologize for the closure but we must ensure the safety of the range.
HCRPC Safety Committee
Drue Mosley
Rodger Ball
Ray Pierce
Bob Davis
Haltom City Rifle and Pistol Club
Range address
2100 Minnis Dr, Haltom City, TX 76117
Range Phone: (817) 834-8498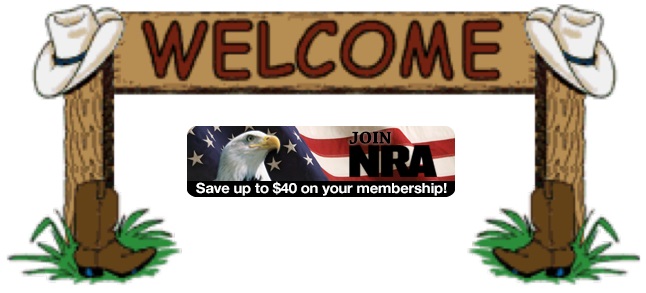 June FALLING PLATE MATCH RESULTS
It was hot and humid at the range but still a great day to be at the range.
| | | | | |
| --- | --- | --- | --- | --- |
| | Rim Fire Pistol | Center Fire Pistol | Rim Fire Rifle | Shotgun |
| First | Till Hezel | Jim Ross | Jim Ross | Jim Ross |
| Second | Jim Ross | Till Hezel | Till Hezel | Till Hezel |
| Third | Jud Park | Albert Ramirez | Ray Pierce | Ray Pierce |
HCRPC June Silhouette
Forecast of rain moving through, again? (Only 6 drops here) Oppressive humidity? Guilty on that one.
Enough players to start with two relays on every animal, but only one set of animals set out.
Good to see Preston Gibson out for the first time this year.
NO MATCH in July. Conflict with Western National Lever Action Silhouette Rifle Championship in Raton, NM
No match in October. Conflict with Texas State LASR Championships in Manor, Texas
Smallbore Cowboy Lever Action Silhouette Rifle
High Overall Jerry Boydstun 58 x 60
1st Master Presto Gibson 50
1st AAA Autry Hodges 46
Smallbore Hunter Pistol
High Overall Chris Webster 31 x 60
Pistol Cartridge Lever Action Silhouette Rifle
High Overall Jerry Boydstun 36 x 40
1st AA/AAA Autry Hodges 26
Hunter Pistol
High Overall Chris Webster 24 x 40