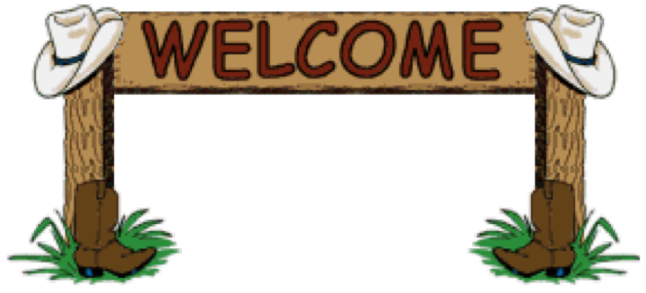 HALTOM CITY RIFLE & PISTOL CLUB INC.
(Requirements for joining)

Joining Haltom City Rifle and Pistol Club is a three-step process as listed below.
Apply in person at the monthly club meeting held at Link Event and Recreation Center 6750 Baker Blvd, Richland Hills, TX 76118. The Club meets on the first Wednesday night of each month at 7:30 pm. Fill out the membership application and pay the non-refundable processing fee of $20.00 at the meeting.
Attend Club Safety Orientation at the range on the Sunday following the monthly club meeting, 1:15 to 4:00 pm.
Attend a monthly club meeting (after you have attended the club safety orientation) to be voted in. At this time, you will pay the applicable fees and will be eligible to receive your card key and club identification badge.
Applicable Fees

| | |
| --- | --- |
| Non-refundable processing fee | $ 20.00 |
| One time member initiation fee | $ 300.00 |
| Annual membership fee | $ 200.00 |
| SUB-TOTAL | $ 520.00 |
| NRA annual dues (required if not a member of the NRA) | $ 35.00 |
| TOTAL | $ 555.00 |