ANNOUNCEMENTS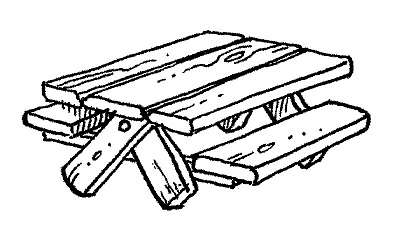 HCRPC Annual Picnic / Member Meeting Sunday, October 3, 2021
The Haltom City Board of Directors has set the date for this year's annual picnic. Sign-up has begun and close on September 17th, 2021.
Bar-B-Que with the fixings will be furnished. Please bring a dessert to share. This year's picnic is what we hope to be the start-up of regular club meetings. Prizes and Raffles will be plentiful, We have a few dedications to make and hope all members will bring their families and enjoy some quality time together. More details will be posted as we move closer to the date to remember is October 3, 2021.
Please sign up by clicking on the 2021 Annual Pic Nic icon on the top left of the top menu bar.
Haltom City Rifle & Pistol Club
Board of Directors
Haltom City Rifle and Pistol Club
Range address
2100 Minnis Dr, Haltom City, TX 76117
Range Phone: (817) 834-8498
Mailing Address
Haltom City Rifle & Pistol Club, Inc
PO Box 14291
Haltom City, Texas 76117-0291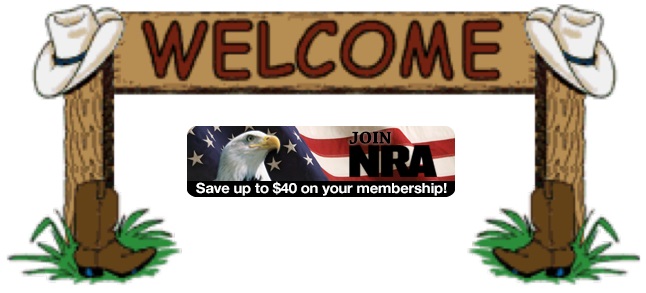 This Phase Construction is Complete
Sidewalk Construction completed 9/6/21
August FALLING PLATE MATCH RESULTS
Old man summer gave us a little break today it was only 95 degrees when we started the match. The fans were working well, and it was still a great day to be at the range.
| | | |
| --- | --- | --- |
| | Rim Fire Pistol | Center Fire Pistol |
| First | Till Hezel | Till Hezel |
| Second | Jud Park | Albert Ramirez |
| Third | Ray Pierce | Floyd Ferguson |
September Silhouette Results
Just when the summer heat is over, so is the silhouette matches for the year. Just practice all year for hunting season? Still, some big matches to go, Texas State Championships preclude this match in October, Louisiana State Championship in December.
We will apply to the HCRPC Board to restart Half Scale Silhouette with the same Program in January 2022.
Smallbore Cowboy Silhouette Rifle
High Overall Jerry Boydstun 37x40
High Master Charlie McClure 35
High AAA John Kemp 30
Pistol Cartridge Lever Action Silhouette Rifle
High Overall Jerry Boydstun 34x40 (10 Turkeys)
High Master Kimbal Markwardt 34 (8 Turkeys)
High AAA Charlie McClure 34 (9 Turkeys)