Haltom City Rifle and Pistol Club
Range address
2100 Minnis Dr, Haltom City, TX 76117
Range Phone: (817) 834-8498
Membership Renewal Mailing Address
HCRPC
P.O. Box 210004
Bedford, TX 76095
Mailing Address
Haltom City Rifle & Pistol Club, Inc
PO Box 14291
Haltom City, Texas 76117-0291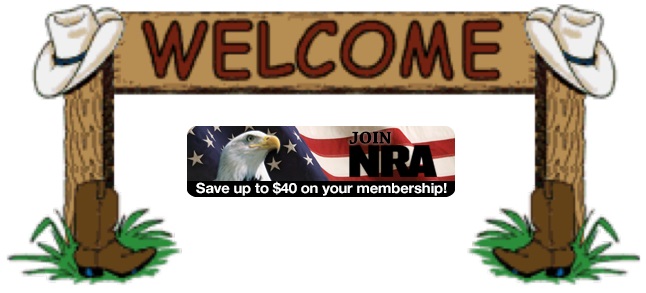 Falling Plates Match Report June 25, 2022
Another great day at the range. It was 101 when the match started yet we had a good match. Due to the heat we only shot the 22 Rim Fire Pistol match. Ice water, Fans and removing the fence panel helped but it was still HOT.
Welcome to Matt Malaney first time participant. He was smiling so we hoped he enjoyed the match!
| | | | |
| --- | --- | --- | --- |
| | First | Second | Third |
| 22 Rim Fire Pistol | Till Hezel | Matt Malaney | Jud Park |
June 12, 2022 HCRPC RO Class Results
10 Students - 7 new RO Applicants - 3 RO Refresh Students
The 7 new Applicants will do the OJT with a duty RO to complete their certification.
James (Tony) Carpenter - 6/14/2022 Has Completed all RO Qualifications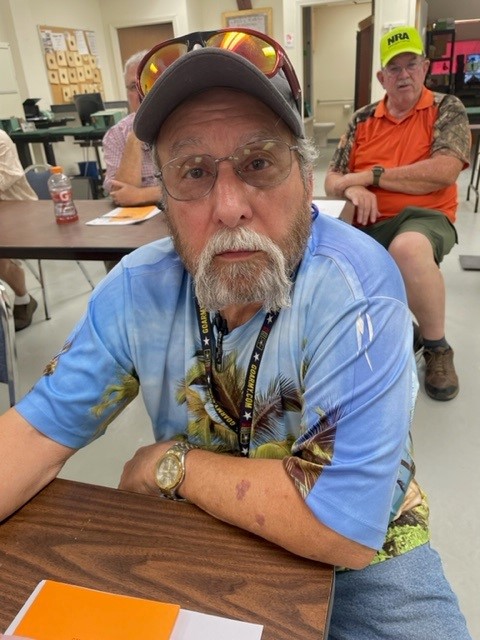 Robert Winstel - 6/24/2022 Has Completed all RO Qualifications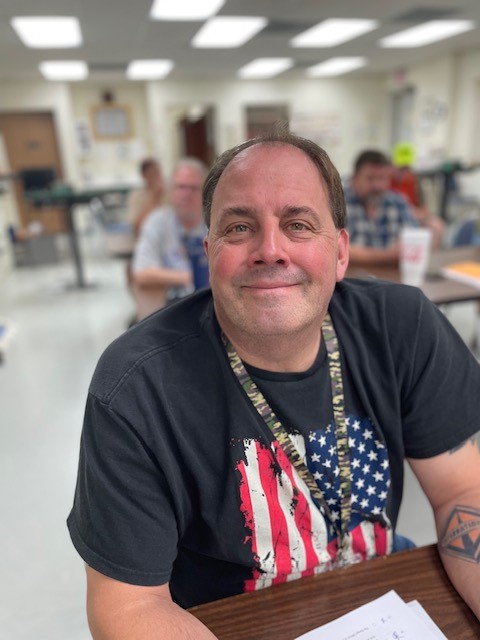 Ed Rosson - 6/25/2022 Has Completed all RO Qualifications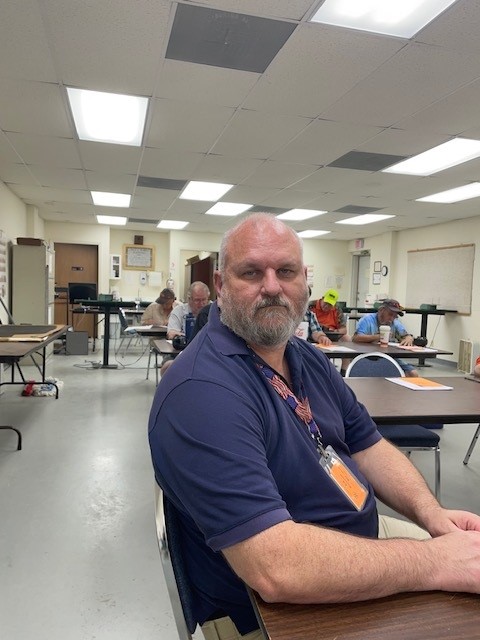 Hai Nguyen - 6/16/2022 Has Completed all RO Qualifications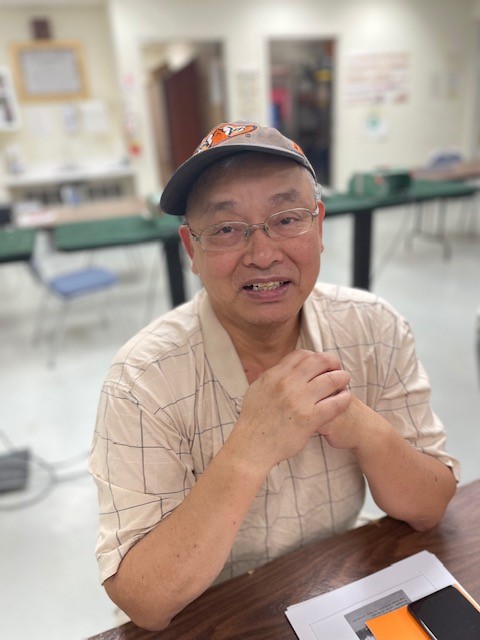 Jay Morgan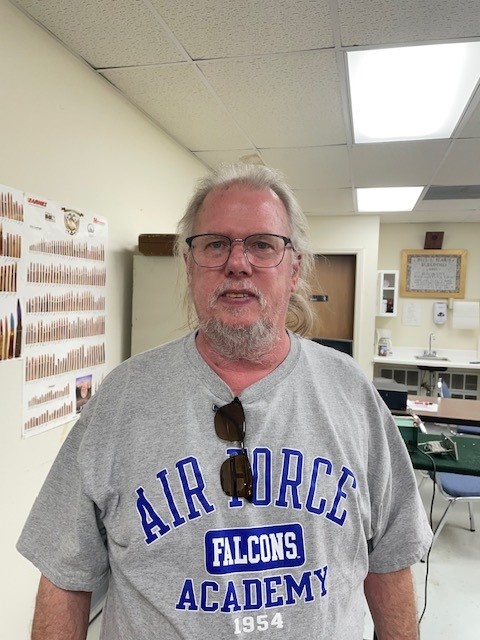 Scott Gay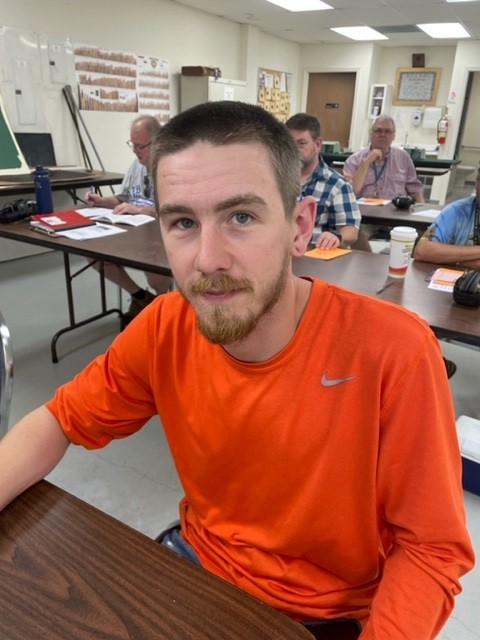 Clinton White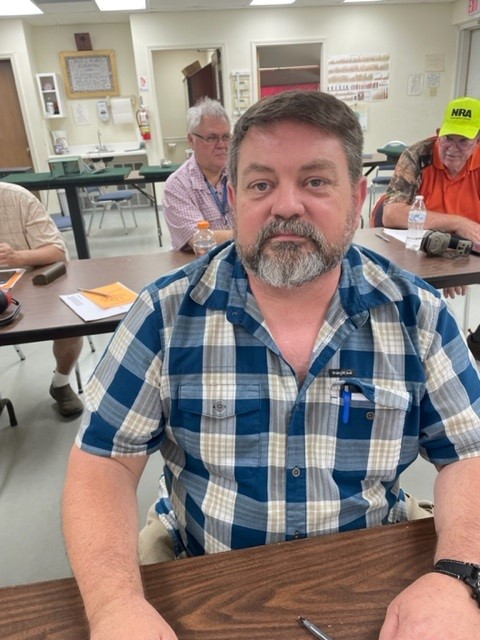 The three Renewals Were:
John Kampo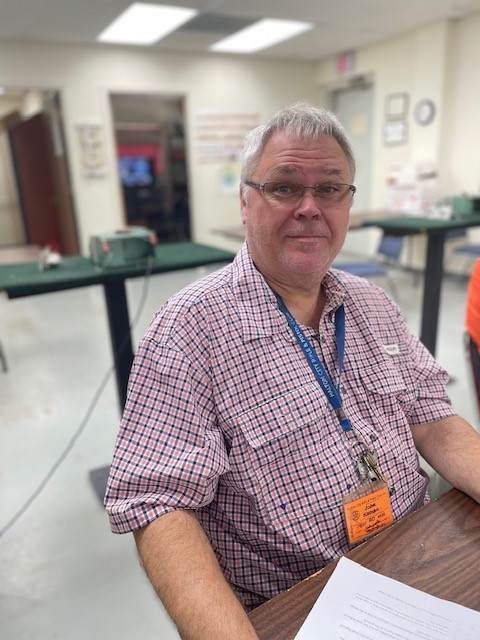 Ed Antley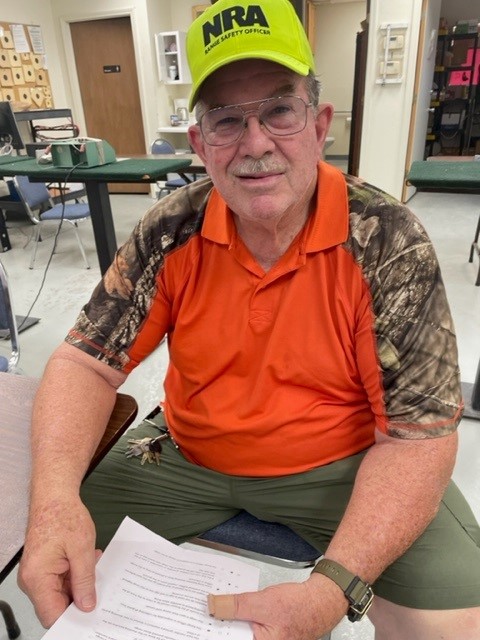 Leon Petit
No picture available.
June 4th Work Party Report
| | | | |
| --- | --- | --- | --- |
| Ray Pierce | Rick Woolcott | Rodger Ball | John Wilde |
| David Eckhardt | Bob Davis | Mike Law | Albert Ramirez |
| Craig Intermill | Kraig Baum | Tom Tinkham | Joe Thieme |
It was a good day to be at the range. We had twelve volunteers to accomplish our assigned tasks. The rainstorm on Friday left us with some unexpected clean-up work. The front entry was full of mud. Of course, the power washer would not start so Albert ad Bob had to repair the power washer first. Once it was running again it did not take too long until the entry and most of the firing line were cleaned.
Flammable Material Storage

Continued the fabrication of the Flammable Materials Storage – The structure frame is complete.
North Connex Exhaust Fan Installation - completed

Build Archery Target Stand –
due to the time spent on the power washer we did not get the target stand built. We will move this to the next work party.
Other
Ran Cat 6 wiring from Clubhouse to the community room.
Cleaned up trash and debris along the front fence
Cleaned Restrooms
Repaired Targets
Processed lead
Painted falling plates and swinging targets.
HCRPC June Half Scale Silhouette
Hot,(104) and only thing better was that it wasn't hot and humid like it was Thursday when I was in Houston. Just might have kept the attendance down also. Shot two 40 shot matches in both guns and went for the air-conditioning.
No Silhouette Match in July, date conflicts with Western Nationals in Raton, NM.
Smallbore Cowboy Silhouette Rifle
High Overall Mark Sternglanz 35 x 40
2nd Jerry Boydstun 33
Pistol Cartridge Lever Action Silhouette Rifle
High Overall Mark Sternglanz 35 x 40
2nd Jerry Boydstun 32
Jerry Boydstun
HCRPC Match Director