ANNOUNCEMENTS
Fith Saturday Work Party has been canceled for May 29 due to the Memorial Day Holiday.
Range will be open as long as an RO is on duty except during the Vintage Rifle Match conducted by Match Director Paul Varga.
Annual Membership Renewal
It is time to renew your annual membership.
Members may renew online by clicking the Club Membership Renewal button on the left menu of the home page or sending a renewal application via mail to:
Haltom City Rifle & Pistol Club
P.O.Box 14291
Haltom City, TX 76117-0291
PLEASE DO NOT SEND TO THE RANGE ADDRESS as it will get lost.
The application form will be available at the club or via PDF download from the website by clicking Membership Renewal Form PDF.
All applications must be received before June 1, 2021, to avoid loss of club access and incurring late fees.
Haltom City Rifle and Pistol Club
Range address
2100 Minnis Dr, Haltom City, TX 76117
Range Phone: (817) 834-8498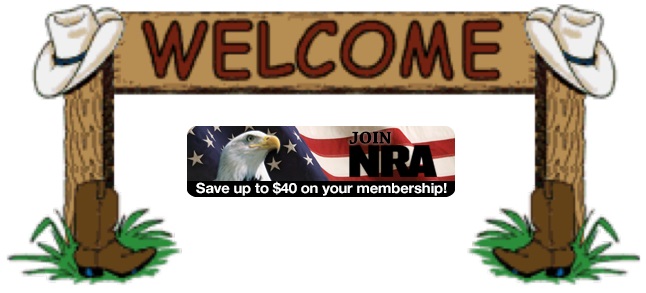 APRIL FALLING PLATE MATCH RESULTS
A beautiful day at the range. The weather was cooperative and the shooters were enthusiastic even though the number of shooters was down.
| | | | | |
| --- | --- | --- | --- | --- |
| | Rim Fire Pistol | Center Fire Pistol | Rim Fire Rifle | Shotgun |
| First | Till Hezel | Till Hezel | Till Hezel | Till Hezel |
| Second | Kraig Baum | Kraig Baum | Ray Pierce | Ray Pierce |
| Third | Jud Park | Ray Pierce | | |
May HCRPC Silhouette
Beautiful spring day, little windy but probably best day we've had for shooting so far this year.
Shoot Steel!! beats punching paper!!
Next Match- June 12, Second Saturdays through October.
Smallbore Cowboy Silhouette Rifle
High Overall Rod Wooley 50x60
1st Master Joe Atwood 50 Loser due to "I don't want to shoot off"
1st AAA Thomas Johnson 46
1st AA Autry Hodges 41
All shooters always welcome, any .22 LR, any sights will work in a Fun Match Category.
Pistol Cartridge Lever Action Silhouette Rifles
High Overall Kimball Markwardt 32x40
1st AAA/AA Thomas Johnson 30
2nd AAA/AA John Kemp 25
Any straight wall cartridge (that doesn't damage the targets) any sights, will work for a Fun Match Category