Haltom City Rifle and Pistol Club
Range address
2100 Minnis Dr, Haltom City, TX 76117
Range Phone: (817) 834-8498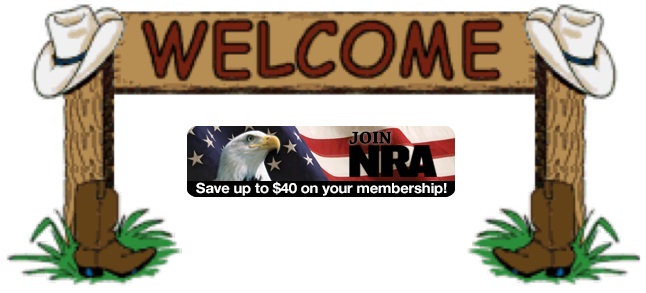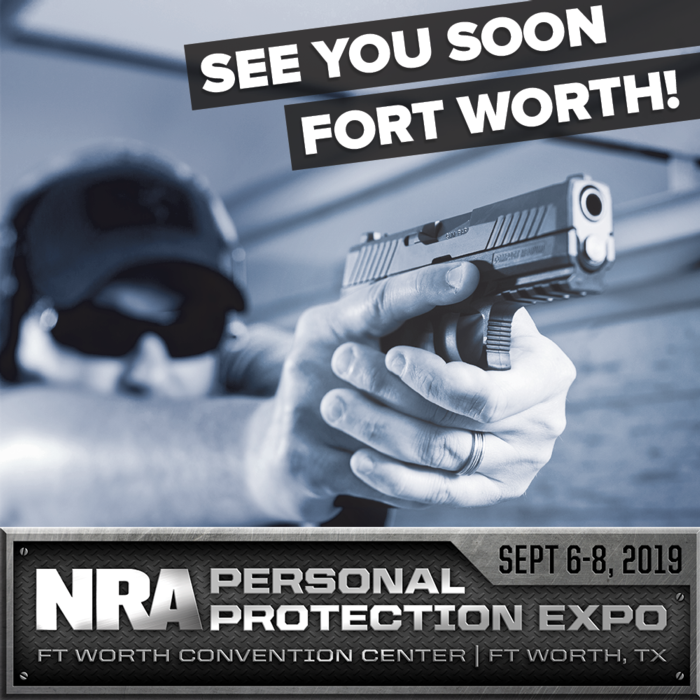 August Silhouette Results
What heat advisory? Later in the day was only 100 and index over that. I do confess to my 'northern' friends who complain of the summer temperature here that it's just like their nine months of winter: you just stay inside (here, after noon or so).
Greatly appreciate the help setting up, Friday afternoon (see above) was not the time to set up. Just shot 40 to get out as early as practical.
Notable: Steve Arceneaux drove from Brownwood to compete with us.
Smallbore Silhouette
High Over Everyone Else Preston Gibson 38 x 40
Next Mark Sternglanz 37
Another Master Jerry Boydstun 31 (8 turkeys)
Not 2nd Master Kimbal Markwardt 31 (7 turkeys)
Most targets out of AAA Roy Shepard 29
Top AA Steven Arceneaux 32
Close but not Top AA John Kemp 31
Centerfire Silhouette
Had the Best Spotter Rod Wooley 37 x 40
Good but Still Second Kimbal Markwardt 35
Again Top of AAA Roy Shepard 29
Also Again top of AA Steven Arceneaux 27
Aug 2019 Falling Plate Report 8/24/19
What a great day to be at the range. It was a HOT day but the fans made it comfortable for shooting. There were five competitors and we all had a good time.
Falling Plate matches are held the fourth Saturday of each month at 1 PM.
| | | |
| --- | --- | --- |
| | Rim Fire | Center Fire |
| First | Jim Ross | Ken Keebler |
| Second | Jud Park | Jim Ross |
| Third | Ray Pierce | Floyd Ferguson |