ANNOUNCEMENTS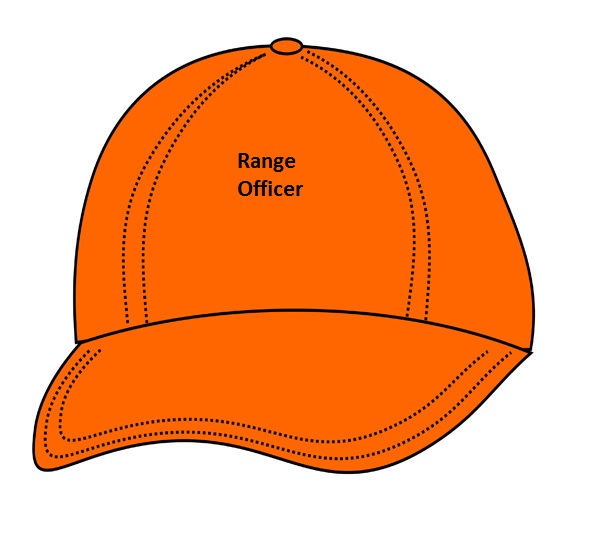 Range Officer Training
September 30th at 2pm at the Range.
Haltom City Rifle and Pistol Club
Range address
2100 Minnis Dr, Haltom City, TX 76117
Range Phone: (817) 834-8498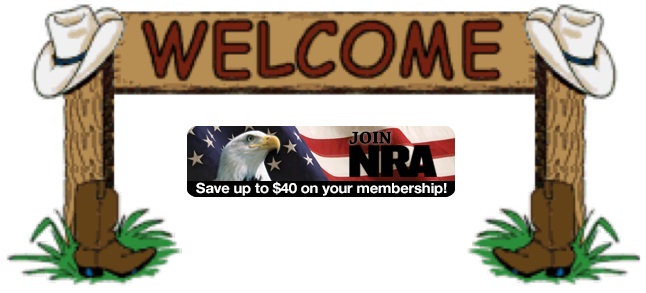 Mark Sternglanz Does It Again
HCRPC member Mark Sternglanz continued his winning ways after his victory at the National Championships by taking top honors in Smallbore Cowboy Silhouette Rifle at the Pennsylvania Lever Action Regional over the Labor Day weekend.
Next up? Oklahoma Regional September 14-15.