Haltom City Rifle and Pistol Club
Range address
2100 Minnis Dr, Haltom City, TX 76117
Range Phone: (817) 834-8498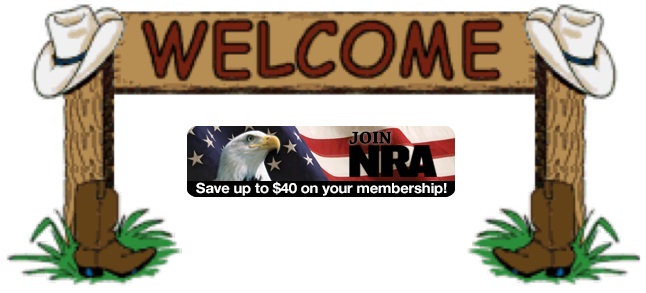 May 2019 Falling Plate Report 5/25/19
Today was a nice warm sunny day and a great day to be at the range. We had one first time shooter Barry Gay. Barry shot a single action revolver with open sights. His accuracy was simply amazing hitting five or six plates in each run. We had a good time and hope you can join us on June 22, 2019, for the next match. Falling Plate matches are held the fourth Saturday of each month at 1 PM.
High Overall Kraig Baum
Second Jud Park
June 2019 Silhouette Report
HCRPC Half Scale Silhouette June Match
First time I DON'T set out both sets of animals and a whole bunch of shooters show up. Great crowd, 18 for Smallbore, 13 for Centerfire. New shooters from Lake Kiowa and Denison, existing shooters from Carrolton, Alvord, and Waco; enough Unclassified shooters to make their own class.
State Lever Action Silhouette Rifle match next weekend, maybe there was 'practicing' going on today.
Smallbore Cowboy Silhouette Rifle
High Overall Jerry Boydstun 37 x 40
1st Master Rod Wooley 34
1st AAA Vern Eaton 32
2nd AAA David Briggs 28
1st A John Kemp 30 Breaks out to AA with a AAA score
1st Unclassified Steve Doty 25 (Starts in AA class
2nd Unclassified Steve Davis 21 (starts in A)
Smallbore Hunter Pistol- Metallic Sights
High Overall Scott Clay
Pistol Cartridge Lever Action Silhouette Rifle
High Overall Preston Gibson 36 x 40
1st Master Jerry Boydstun 33
1st AAA Vern Eaton 32
2nd AAA Lorraine Markwardt 28
1st A Anthony Campus 24
2nd A John Kemp 22
1st Unclassified Steve Davis 21 (starts in A class)