ANNOUNCEMENTS
Baffle Project and Maintnence Hours Adjusted for Summer
It is getting hot quickly so we are adjusting our Baffle Project and maintenance hours to Start at 7 AM on the 1st and 3rd Saturdays during the summer.
New Start Time is 7AM during the Summer.
HCR&PC Club Members,
From time to time we hear about members who are sick and need our thoughts and prayers. If you or a club member you know needs a boost please let one of the club officers know.
Christian Vento -About 2.5 weeks ago was diagnosied with a inoperable brain tumor. He is in Medical City Rehab.
Ken Keebler - Is home recovering from a bone marrow infection.
Please keep these members in your thoughts and prayers.
Hi All!
Due to medicall challenges I decided to part with some nice rifles I have:

M1 Garand CMP as used a few times in NRA CMP matches+ a bunch of stuff

Uber 45-70 Sharps Rifle

Anscutz Left Hand 1910 22 Olympic

Call Me to discuss

Christian Vento
214 298 1145
Haltom City Rifle and Pistol Club
Range address
2100 Minnis Dr, Haltom City, TX 76117
Range Phone: (817) 834-8498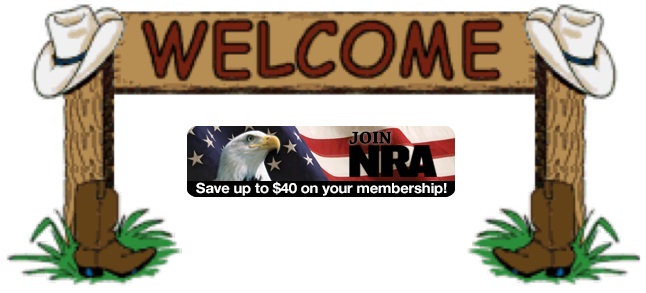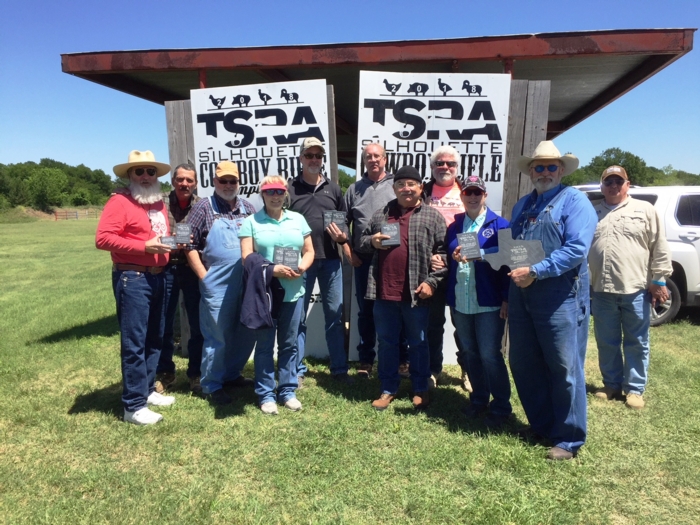 Local Shooters win at the Texas State Rifle Association State Championships
HCRPC members and North Texas shooters that regularly shoot at HCRPC won, placed and showed at the Texas State Rifle Association State Lever Action Silhouette Rifle Championships at the Austin Gun Club in Manor, Texas April 15-16, 2018.
Smallbore Cowboy Silhouette Rifle
State Champion Robert Massey
1st Master Joe Atwood
Pistol Cartridge Lever Action Silhouette Rifle
State Champion Mark Sternglanz
Lever Action Silhouette Rifle
State Champion Robert Massey
High Master / High Non-Senior Joe Atwood
2nd Master / High Senior Jerry Boydstun
1st AAA Roy Shepard
2nd AAA Charlie McClure
State Champion Aggregate Robert Massey
High Senior Aggregate Mark Sternglanz
High Woman Aggregate Joanne Massey