ANNOUNCEMENTS
The presence of COVID-19 requires us to take some precautions to protect our members and guests, as follows:
1. Masks are Optional while on the range (must be worn in the indoor facilities when multiple people are using the indoor facility).
2. The social distancing of at least six feet separation is required.
3. The range will be restricted to only as many members as can be accommodated at shooting positions while maintaining social distancing.
4. We ask all members to be respectful and courteous with respect to time spent at the range if others are waiting for a bench position.
5. Hand Sanitizer is available for member use at RO podium.
6. Disinfectant is available for use on benches and restrooms.
7. Guests are now welcome. Normal Guest fees apply.
8. Geezer shack is open with social distancing (mask required when multiple people are in the shack).
9. The AirGun Range upstairs is temporarily closed to shooting. (mask required when multiple people are in the facility).
10. All matches will resume with social distancing on their normal schedule beginning July 1, 2020, .
Haltom City Rifle and Pistol Club
Range address
2100 Minnis Dr, Haltom City, TX 76117
Range Phone: (817) 834-8498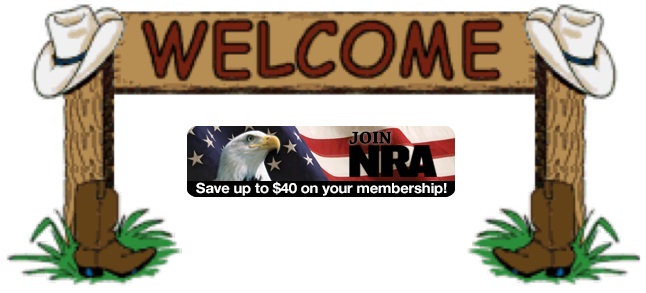 HCRPC July Falling Plates
July 2020 Falling Plates
In July heat is expected and it was hot in the Texas sun. Fortunately, the firing line is covered and the fans were working for our first match since February. The heat and COVID virus couldn't keep the five shooters away.
Pistol - Rim Fire

Name
HCRPC #
Class
Jim Ross
753
First
Albert Ramirez
920
Second
Floyd Ferguson
865
Third

Pistol Center Fire

Jim Ross
753
First
Floyd Ferguson
865
Second
Ken Keebler
273
Third

Rifle - Rim Fire

Jim Ross
753
First
Ken Keebler
273
Second
Floyd Ferguson
865
Third

Shotgun

Jim Ross
753
First
Ray Pierce
14
Second
Ken Keebler
273
Third
August Silhouette
ONLY 78 degrees to start, not even 100 at the finish, plus the humidity was only 37%.
A fine August day for shooting, with 11 riflemen agreeing, scores close enough that lots of tiebreakers had to be used.
Smallbore Cowboy Silhouette Rifle
Any tubular fed, iron sight, .22LR in any non-bolt action may complete.
also offer a Fun class for any other .22 you show up with, rifle or pistol, scoped or not.
High Overall Jerry Boydstun 35x40 (9 turkey, 8 rams)
1st Master Larry Weir 35 (9 turkey, 7 rams)
2nd Master Preston Gibson 33 (8 turkey, 8 rams)
Not 2nd Master Kimbal Markwardt 33 (8 turkey, 7 rams)
1st AAA/AA Thomas Johnson 30
2nd AAA/AA Vern Eaton 29
Pistol Cartridge Lever Action Silhouette Rifle
A quick change to heavier ram targets and a half a bubble more lean to the rest of the targets.
Just so it takes more than a .22LR to (reliably) knock them over.
Charlie McClure who tried it, hit 31, scored 21.
High Overall Jerry Boydstun 36x40
1st Master Larry Weir 33 (where's that scorecard?)
2nd Master Preston Gibson 31
1st AAA/AA Steve Arseneaux 31
2nd AAA/AA Thomas Johnson 29 (7 turkey)
Not 2nd AAA/AA Vern Eaton 29 (6 turkey)