Haltom City Rifle and Pistol Club
Range address
2100 Minnis Dr, Haltom City, TX 76117
Range Phone: (817) 834-8498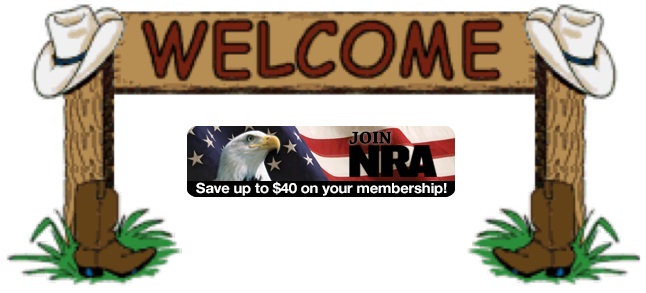 Haltom City Rifle & Pistol Club
Board of Director Election May 2020
Our biggest challenge/need in the 2020 Board Of Directors election is finding a replacement for Secretary Mike Durham who is retiring after his term ends in May. If you meet the below qualification and would be willing to serve please contact the Nominating Committee.
4.1 Qualifications: Directors and Officers shall be elected from the general membership. At the time of the election, each candidate shall be
a. Members of the corporation in good standing for at least two (2) consecutive years
b. Recommended by six (6) members in good standing;
c. Have participated and shown leadership in corporation activities;
d. Have the time and be willing to fulfil the position for which he or she is applying;
e. For Officers: he or she must have served on the Board for at least one (1) term. This additional qualification may be waived by a majority vote of the Board;
f. Submit a signed Agreement to serve document.
The following Offices are up for Election this year:
PRESIDENT - John Wilde
Secretary - Mike Durham - Retiring and the position of Secretary needs a replacement.
Executive Range Office - Drue Mosley
Director 1 - Rodger Ball
Director 3 - Albert Ramirez
Director 5 - James (Jud) Park
Nominating Committee:
Vice-President - Ken Keebler
Treasurer - John Poole
Small Arms Instructor - Rich Curbello
Director 2 - Ray Pierce
Director 4 - Robert (Bob) Davis
Director 6 - Herb Reynolds
Members if you would like to serve on the board please obtain an application from anyone on the nominating committee. Nominations will be closed at the April Member's meeting.
February Silhouette
A cool but bright day, started out about 38, warmed up to the low 60's- just the brutal teeth of Texas winter!
Smallbore Cowboy Silhouette Rifle
9 competitors to start, broken firing pin took out one, the wrong rifle outta the safe took out another, until a borrowed Marlin got him back in (tying for a second-place)
High Overall Preston Gibson 54 x 60
1st Master Mark Sternglanz 52
The loser of Shoot Off Jerry Boydstun 52
1st AAA Chris Webster 46
The loser of Shoot Off Steven Arceneaux 46
Lunch- back to the way it was a few years back, some brought their lunch, others went out, nice break to the action
Pistol Cartridge Lever Action Silhouette Rifle
All nine back in action plus a HCRPC member who stopped by without reading the calendar who joined in (first time shoots free, and he WON!)
High Overall Mark Sternglanz 56 x 60
1st Master Jerry Boydstun 54
1st AAA Thomas Johnson 45
1st Loser in Shoot Off Charlie McClure 45
2nd Loser in ShootOff Steve Arceneaux 45
Fun Match (all shooting .22LR)
High Overall Brad Tate 36 x 60
2nd Chris Webster 31
3rd Roy Shepherd 26
January 2020 Falling Plate Match Results
We had another great day at the range even with the January chill in the air. We had six (6), enthusiastic participants.
A special thanks to Ken Keebler and Craig Baum for the new brass catchers! These really helped us enjoy the match even more.
| | | | | |
| --- | --- | --- | --- | --- |
| | Rimfire Pistol | Centerfire Pistol | Rimfire Rifle | Shotgun |
| First | Jim Ross | James Park | Jim Ross | Jim Ross |
| Second | Jud Park | Jim Ross | Ken Keebler | Ray Pierce |
| Third | JamesPark | Floyd Ferguson | Ray Pierce | Ken Keebler |