ANNOUNCEMENTS
Reminder there will be no member meeting at the American Legion hall on May 1 as the meeting will be conducted at the range on MAY 5
2019 - ANNUAL MEETING & PICNIC
Sunday, May 5, 2019
Lunch at 1130 - Meeting at 1300 with a Swap Meet to FoLLow
Shooting at the range will cease at 10 am so preparations for the meeting and picnic can begin.
Registration has closed and food has been ordered for the 140 that have registered.
For the comfort of you and your guests please bring lawn chairs for each member of your party.
HCR&PC Board of Directors
Haltom City Rifle and Pistol Club
Range address
2100 Minnis Dr, Haltom City, TX 76117
Range Phone: (817) 834-8498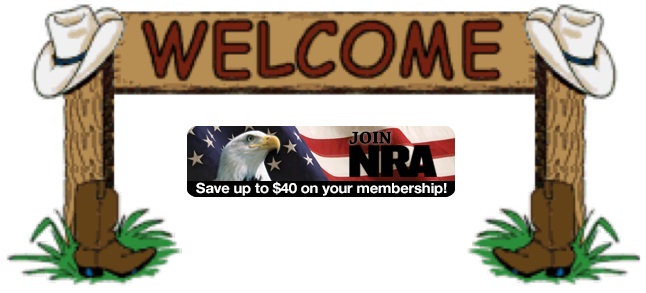 March CMP Match Results

Winners
Garand Match: Daryl Melkert
Springfield: David Goodrich
Vintage Rifle: John Wynne

Next match is 29 June
April 2019 Silhouette Report
'a whole lot of the city shut down' was a quote I heard last Saturday. Weatherpersons were right for once, got 2.5".Sure glad setup was Friday, and sure appreciated the help from Mark Sternglanz.
Rain, yes. Yes it did, but shooters stayed dry (save for the soles of our boots) under the overhead. Pull the reset ropes, shoot again. No Problem.
Smallbore Hunters Pistol
High Overall Roy Shepard 20 x 40
Smallbore Cowboy Silhouette Rifle
High Overall Jerry Boydstun 36 x 40
2nd Kimbal Markwardt 34
3rd Preston Gibson 33 (7 turkeys)
4th Rod Wooley 33 (6 turkeys)
Hunter Pistol
High Overall Roy Shepard 19 x 40
Pistol Cartridge Lever Action Silhouette Rifle
High Overall Kimbal Markwardt 35 x 40
2nd Mark Sternglanz 34
3rd Rod Wooley 31 (9 turkeys)
4th Charlie McClure 31 (8 turkeys)
Got a .22, play our games or just come shoot for fun, first time's free.