Haltom City Rifle and Pistol Club
Range address
2100 Minnis Dr, Haltom City, TX 76117
Range Phone: (817) 834-8498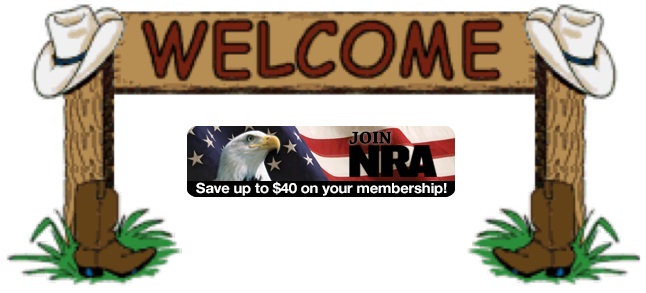 Oklahoma Lever Action Regional
Texans went across the border September 14-16 to bring all the trophies back
from the Oklahoma Lever Action Regional Silhouette Rifle matches.
Robert Massey of Benbrook started it off Friday in the Fun Shoot, hitting 15
of 20 of the 1/5 scale animals to out point Preston Gibson, Haltom City, by
only 2 targets and put $100 in the bank.
On Saturday, Jerry Boydstun, Fort Worth took the Smallbore Cowboy Silhouette
Rifle Gold medal, knocking over 37 of 40 targets. Preston out 'turkey-ed'
Rod Wooley, Alford, 9 to 8 for silver, both shooting 36; Joe Atwood
Arlington, did the same turkey job to Robert for 1st Master with 35's.
On the opposite end of the range in Pistol Cartridge Lever Action Silhouette
Rifle, Preston prevailed over Jim Luke of Kansas, both shooting 36 and 9
turkeys, going to rams for the tie breaker 9 to 7 that got Preston the Gold.
Joe brought home Bronze with 35. Jerry was 2nd and Rod 3rd in Master class.
Sunday was Lever Action Silhouette Rifle with the top spot taken by Dallas'
Larry Weir shooting 38 followed by Jim Luke's 37. Jerry took 1st Master
(36)followed by Robert (33) and Preston(32). Charlie McClure of Crowley won
3rd in AAA class.
This all set up the 3 gun aggregate, won by Jim Luke, followed by Jerry and
Preston.
Didn't take them all, but got a bunch.