Haltom City Rifle and Pistol Club
Range address
2100 Minnis Dr, Haltom City, TX 76117
Range Phone: (817) 834-8498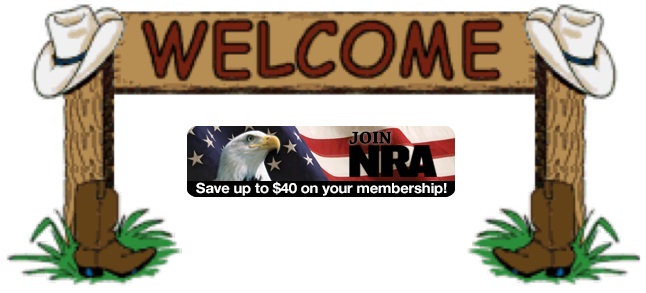 Sept 2019 Falling Plate Report 9/28/19
It was a HOT Humid day but the fans made it comfortable for shooting. There were Six competitors and one first time competitor. We all had a good time.
The fourth Saturday in October is a sight-in day for the public at the range and there will be no formal falling plate match.
Falling Plate matches are held the fourth Saturday of each month at 1 PM.
| | | | | |
| --- | --- | --- | --- | --- |
| | 22 Rim Fire Pistol | Center Fire | 22 Rim Fire Rifle | Shotgun |
| First | Jim Ross | Ken Keebler | Jim Ross | Ray Pierce |
| Second | Jud Park | Till Hisel | Ken Keebler | Albert Ramirez |
| Third | Ken Keebler | Jim Ross | Ray Pierce | Jim Ross |
September & October Silhouette Matches
Done for the year.
From the first of the year when it rained EVERY Second Saturday, to when it never rained and was HOT, finally got cool again in time for the final match. Thanks to Charlie McClure for running the September match while I took the wife to cruise the rivers of Germany, and to all who helped set up and take down the targets each month. Pending Board approval, we will resume in January, taking time off for deer, hog, holiday season.
September Matches
Smallbore Cowboy Silhouette Rifle
High Overall Steven Arceneaux (Out of AAA Class) 34 x 40
1st Master Rod Wooley (8 turkeys to Steven's 9) 34
2nd Master Mark Sternglanz 33
1st AAA Thomas Johnson (8 turkeys) 30
David Briggs (6 turkeys) 30
Pistol Cartridge Lever Action Silhouette Rifle
High Overall Steven Arceneaux (Out of AA Class) 36 x 40
1st Master Kimbal Markwardt 34
1st AAA Thomas Johnson 30
October Matches
Smallbore Cowboy Silhouette Rifle
High Overall Preston Gibson 38 x 40
1st Master Jerry Boydstun 36
1st AAA Steven Arceneaux 33
2nd AAA David Briggs 30
1st AA John Kemp 29
Fun Match (any .22LR)
Winner Chris Webster 30
Pistol Cartridge Lever Action Silhouette Rifle
High Overall Jerry Boydstun 36 x 40
1st Master Mark Sternglanz 35
2nd Master Preston Gibson 32
1st AAA Thomas Johnson (8 turkeys) 31
Steven Arceneaux (4 turkeys) 31
1st AA/A John Kemp 22
Fun Match (they all used .22's, again)
Winner Chris Webster 35